COMPLETE WEBSITE PACKAGES WITH SEO AND ONLINE DIGITAL MARKETING
Pay Monthly Websites & Marketing Packages with Zero upfront fees and cancel at anytime!
For those wishing to take the first steps to gaining an online presence and showing up in local search results.
For tradespeople with more than one service to offer for their target location.  (maximum of 3)
For businesses who are looking to push on with online marketting and become self sufficient with their lead generation and not rely on My Builder or Trust a Trader anymore
This package is for businesses that are looking to target more than one location.  Your website will be optimised to target two locations with upto 5 services
*Price excludes any META fees for your daily AD spend – you will advice us of your preferred daily Ad spend and credit your account with your total monthly ad spend in advance so that the your Ad campaign can run uninterupted.
Pay monthly seo for tradespeople
Lets Get Your Business Ranked on Google
Are you ready to get your business ranked locally on page one of  Google and GMB?
Thats great, simply complete the form below and we will get everything set up for you.
You pay for our services on a month by month basis with each month paid in advance.
You can leave at anytime by simply emailing us on cancellations@tradeexposure.co.uk and your account will be terminated no questions asked, no silly sales calls, no desperate offers to try and lure you to stay a day longer than you want to.
Unquestionable Belief In Our Abilities
We offer our services with no contracts, minimum stay periods becuase we know we are undoubtedly the best in the game for ranking tradespeople within their local area.
We have done it time and time again, and our results speak for themselves.
We know without any doubt whatsoever that you will be impressed with the additional enquiries and calls that our hard work will bring to your business that you won't ever want to leave.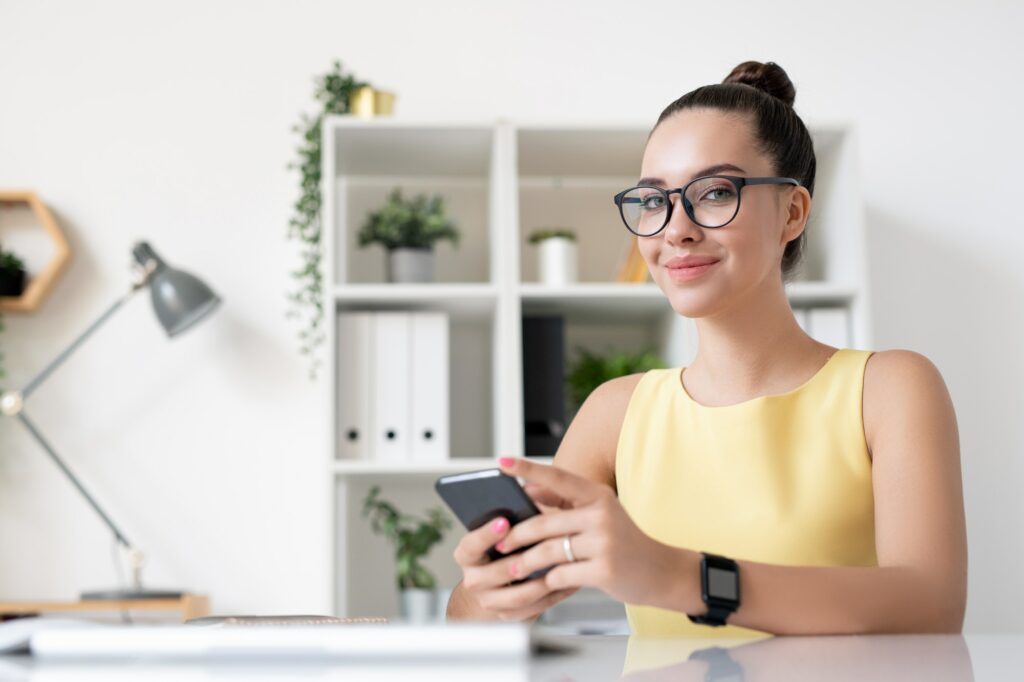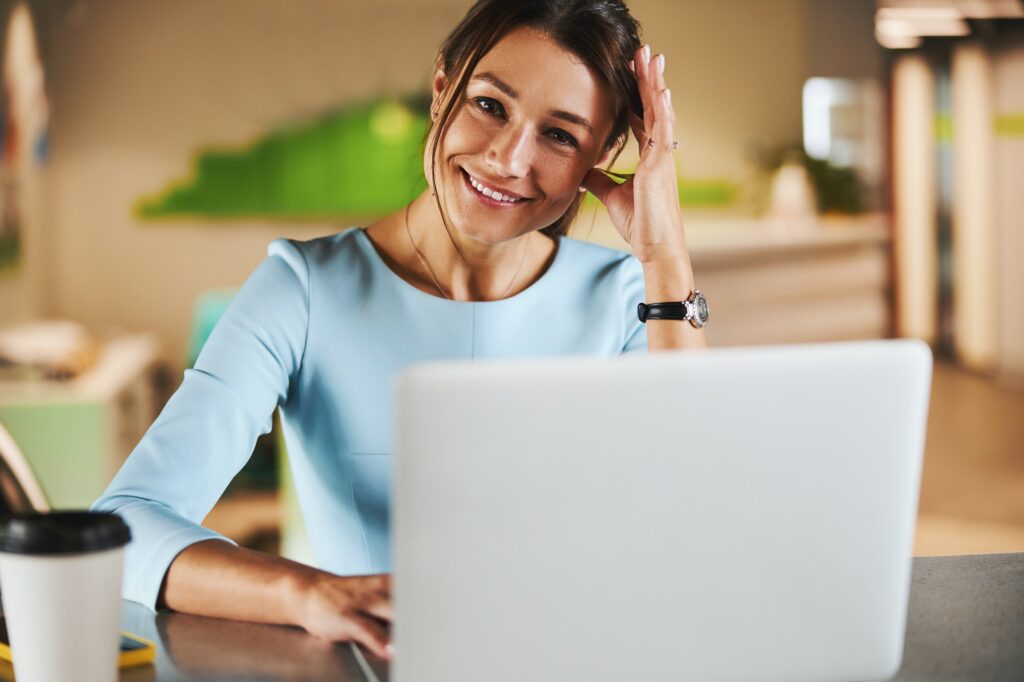 Start Seeing Results In As Little As a Week
Depending on how well you have marketed your business online before coming on board with us, you could start seeing results in just a few days.
The quickest we have seen to date is an Essex based Property Surveyors who went from page 5 to the number 1 spot on google maps, not just in their local town but for the whole of Essex in just 12 hours – thats how well we know our stuff.
They have gone from generating only 5 leads per month to 12 leads per week!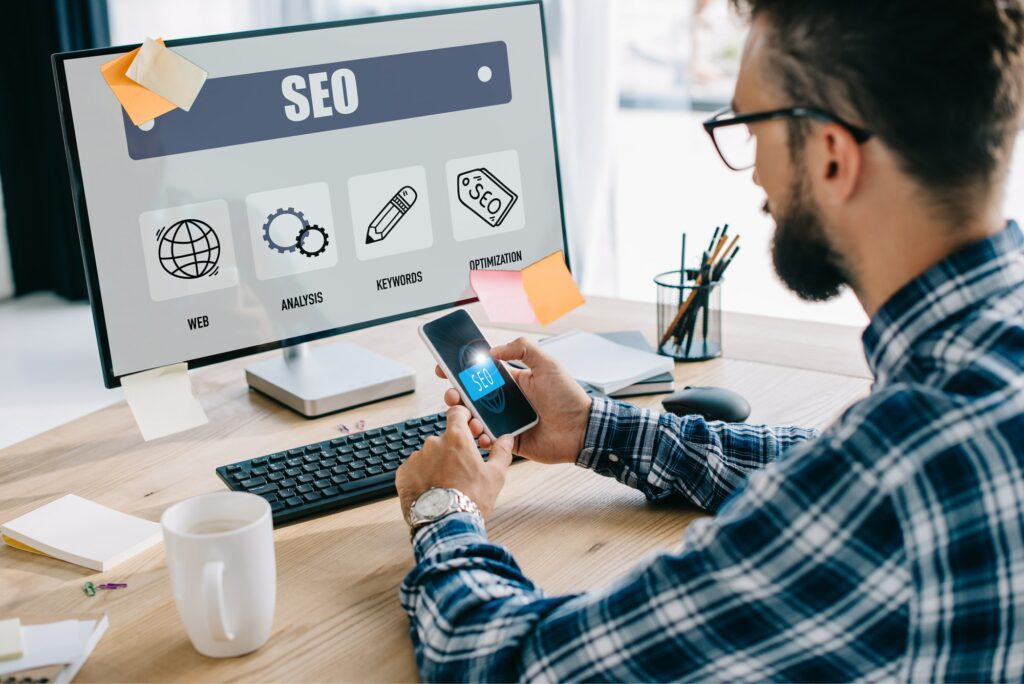 Everything is Tracked With Monthly Reporting
Everything is tracked daily, from visitor numbers, leads generated, calls received and all of this information is provided in a clear and simple format every month.