At Last... A Digital Marketing Agency Set Up For Local Trades People - Just Like You !
That's Right ! It's time to stop wasting your hard earned money on Check-a-Trade or My Builder subsciptions and Start Generating Your Own Leads.

Did you know that a whopping 98% of our clients rank above those rubbish "sell a lead for £15 services" for the main Money Keywords on Google? 
But as if that wasn't reason enough to join us, did also you know that every lead we generate for your business belongs solely to YOU!
You don't have to pay to share some shitty lead with 10 other companies – In fact you don't have to pay for a lead at all! 
That's right, once we showcase your business on Page 1, every enquiry or sales call generated is included within the small monthly fee
Google Ads set up and pay per click account management services available.  The longterm objective is to get your website to the top of Google organically but a well structured Google Ads campaign can be a very successful addition to your organic listings.
Search Engine
Optimization
Our team of Specialist SEO professionals are incredibly affective and getting tradespeople listed at the very top of Google for their target Town or City
We will provide you with a social media strategy for you to fulfill yourself or we can take over the management of your Facebook, Instagram, LinkedIn or TikTok accounts for you.
Link building, directory listings, citations and ensuring your business is listed where it should be on the Web.  Don't worry if this sounds complicated or confusing because we take care of all of this for you!
If you have an existing email list we can provide you with a email marketing strategy or take over the management of your email lists for you. 
One of the first things we do with a new client is to carry out a full audity of their current online presence and activities.
We will then skillfully formulate the perfect SEO strategy to get your business noticed quickly.
One Monthly Payment Gets You Onto The First Page Of Google
And More Leads Than You Can Shake a Stick At!
Get a Fully Optimised Website
Optimisation of your website to ensure its relevant for the Keywords you want to rank for.
Or better still, go for the gold package and get a brand new website included in your monthly package!
Boosted Click Through Rates
By drilling down with the optimisation of your website and GMB account you will see a sharp increase in visitors and leads generated by your website.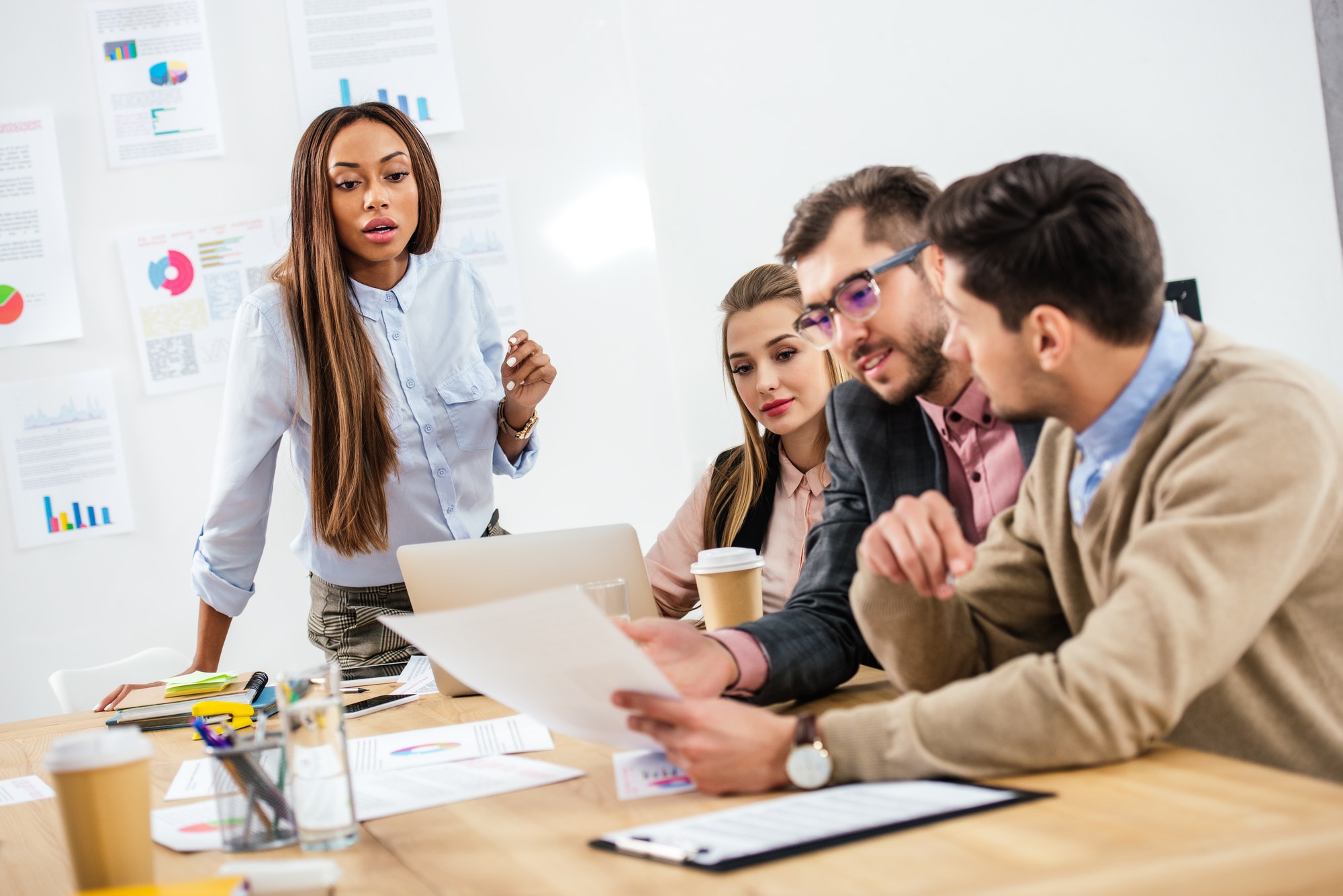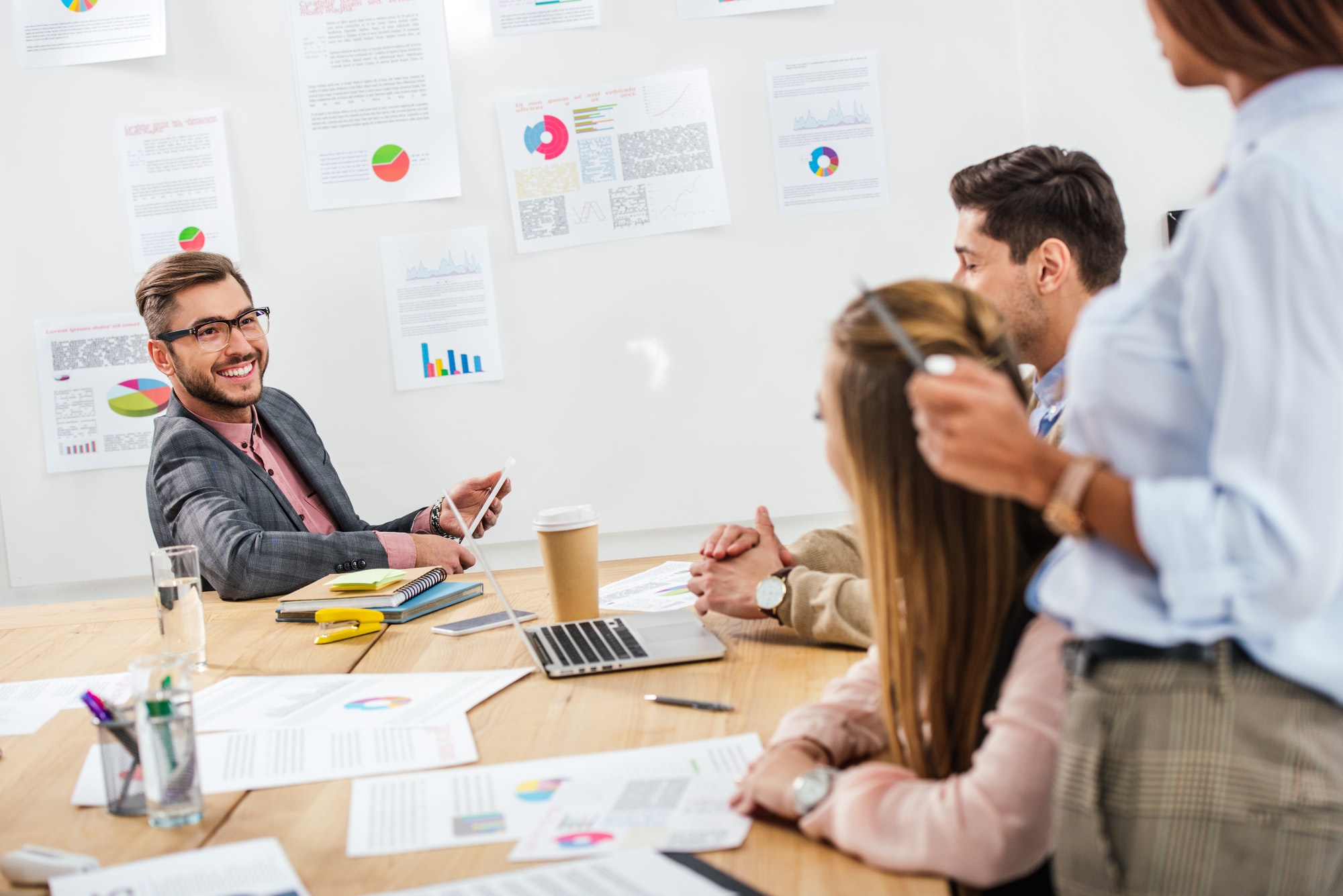 Fully Transparent Service Backed Up With Analytics And Graphs
Each month we will give you a detailed breakdown of where your online presence has grown and the number of new leads that have been generated for your business
We take care of your Google My Business listings and optimise the hell out of your map pack!
We also go after your competitors and ensure we are ranking better than them for any keywords they are chasing.
Its not pretty but its pretty damn affective at getting you more leads
We Only Take on One Tradesperson Per Area
You will be dealing with expert marketing professionals who have worked with some of the largest brands in the UK and are now providing high end services to Tradespeople looking to push their business onto the next level
We will carry out a full vetting of your current marketing activities and come up with a monthly plan to get the biggest bang for your buck.
If your website has been living in a desert for the past 10 years then in the early days we would smash the hell out of your GMB listing and map packs, and maybe a cheeky social media ad campaign while we work on getting your website found on Google
Everything is handled via your online login.
You can message us at any time with any questions you have and we will come back to you as quickly as we can.
We also have a business whatsapp number that is checked often and responded to both during office hours and outside of them.
100% Loyal To Each And Every One Of You
We will only ever take on one tradesperson offering their service per location.
We are not kidding when we say we are ruthless in ensuring you are top of the pack and we leave nobody in our wake.
Therefore having two people competing in the same location for the same services means we are effectively fighting among ourselves for top spot.
Once you are signed up with us you will GUARANTEED for your location for as long as you want it.
No Set Up Costs, One Monthly Payment
We don't want any money up front, no set up costs and no long term commitments.
When you sign up all you will pay is just for the first month.
At the end of your first month a rolling invoice will be generated, if your happy which we are certain you will be then you pay your invoice and we get underway for the next months action – alternatively you can decline the invoice and work will cease with no hard feelings.
Cancel At Any Time, No Notice Periods, No Contracts
Yes you did hear that right, you can cancel whenever you like.
We know how good we are at getting our tradespeople work – lots of work!
And because of our success we know that once you sign up you will never want to leave, we have no reason to force anyone in to sticking around any longer than they feel that want to.
If you do cancel then your location will be offered to other tradespeople and when they sign up it will belong to them for as long as they want it.